Cable St. Studios, X Marks the Bokship, Loweswater House, London, 2010-2012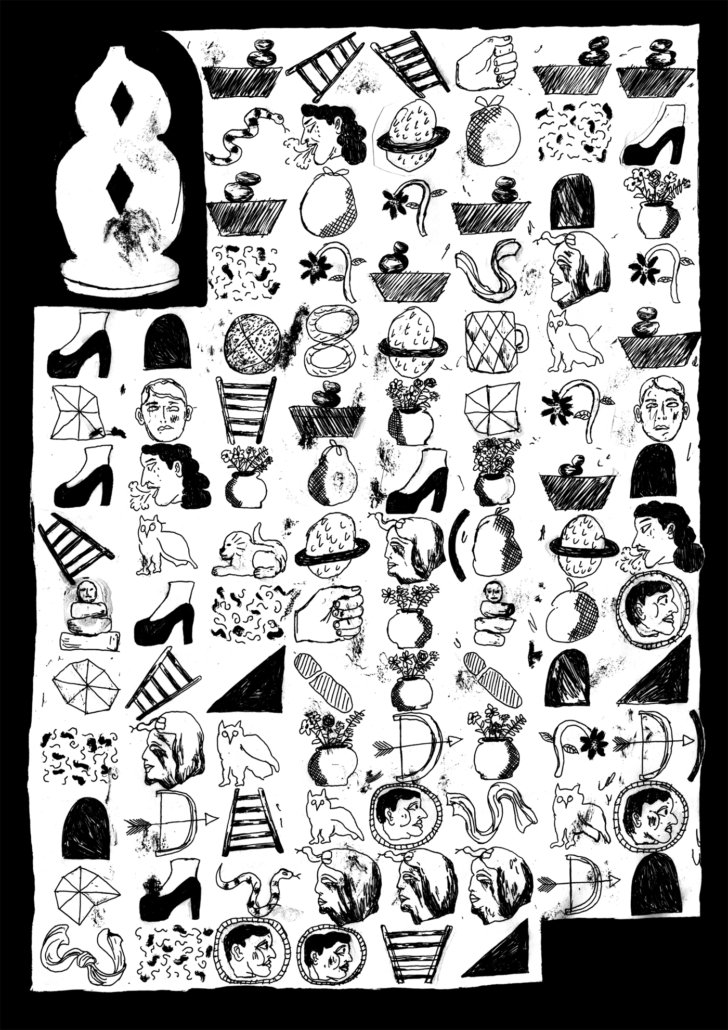 Un produit domestique, kuboaa was inspired by the changing view from our apartment in Mile End, East London. The publication functioned as an exhibition space in which to publish work from my friends and flatmates at the time. Contributions consisted of song lyrics, essays, postcards and digital collage. The journal took its name from the Norwegian novel 'Hunger' by Knut Hamsun, and as such, came back for a one-off special produced in Bergen accompanied by a live performance from Birth Giving Toad in 2018.
Contributors: Sidsel Bonde, Lewis Bassett and Richard Houguez, Tatiana Baskakova, Alex Brew, Renee Carmichael, Nathaniel Cary, Ben Connell, Michael Crowe, Adam Gamble, Paul Haworth, Morag Keil, Laura McKechnie, Mestopremeny, Clara Mosconi, Hanna Nakken, The Postpeople, Matthew Reed, Toby Ridler, Per Olof Sjödin, Stephen Sheehan, Birth Giving Toad, Tim Ivison and Julia Tcharfas.